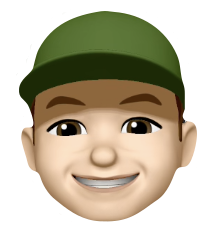 About Me
I am a Computer Programming at Microsoft in Bellevue Washington. Previously I worked at Fresh Consulting as a senior developer working on various projects involving web technologies. You can see my full work history and resume at LinkedIn .
I love to play video games including MMO's, Simulations, and First person shooter. Some of my favorites have been but not limiting to the original Doom, Quake, Warcraft 2, Zelda, World of Warcraft and Fallout Series.
I enjoy going on hikes, vacations and hanging out with friends and family.
Updated: May 6, 2020